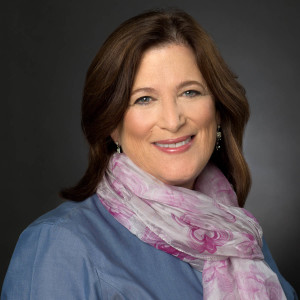 I am a career counselor, coach and consultant with over 10 years experience working in private practice and with a global career services firm called Lee Hecht Harrison. I have had multiple careers prior to becoming a career coach and understand the process of leveraging transferable skills, experiences and interests into landing more interesting and meaningful work.  Before getting my MA in Career Development, I was a manager and senior consumer behavior consultant in a strategic marketing consulting firm in Silicon Valley.  I was also in the fashion industry in NYC as a fashion
buyer importing merchandise from overseas for a chain of US department stores and an adjunct assistant professor for the Fashion Institute of Technology in NYC.
Throughout my different careers, I always knew I had a passion for nurturing, teaching and mentoring other people in their careers and personal development.  Today, I thoroughly enjoy and am dedicated to helping people with their career transitions.
I am an effective, energetic and creative coach who has now worked with over 500 people who wanted help exploring and finding work. I work comfortably with young people as well as very experienced and accomplished professionals. I am known as insightful with a positive and practical approach and an ability to motivate my clients throughout the entire job search process.  I leverage my background in marketing to help people create a personal brand strategy.  I use current strategic job search tactics using web 2.0 strategies along with other effective job search methods.
My specialties include: Career Change, Job Search Tactics, Interviewing, Negotiation, Communications Strategy, Resume, Personal Branding, and Career Assessments including the Myers-Briggs Type Indicator (MBTI), the Strong Interest Inventory, Skillscan and 5Dynamics.
In addition, I have extensive experience designing and teaching career workshops in communication, networking, interviewing, negotiating, and job search planning.
I help people in every field including: Hi-Tech, Marketing, Advertising, Public Relations, Education, Financial Services, Business Services, Retail, Real Estate, Construction and Manufacturing.
In 2010, I co-founded CareerGenerations with Lisa Stotlar.  Our office is located in Palo Alto, CA.  We serve people throughout the Bay Area and Silicon Valley.  If you live outside the area, we also offer services via phone, Skype and email. Click here to contact me.